The second tool in your "Digital-First Toolkit is learning effective employee communication before and throughout your digital strategy implement...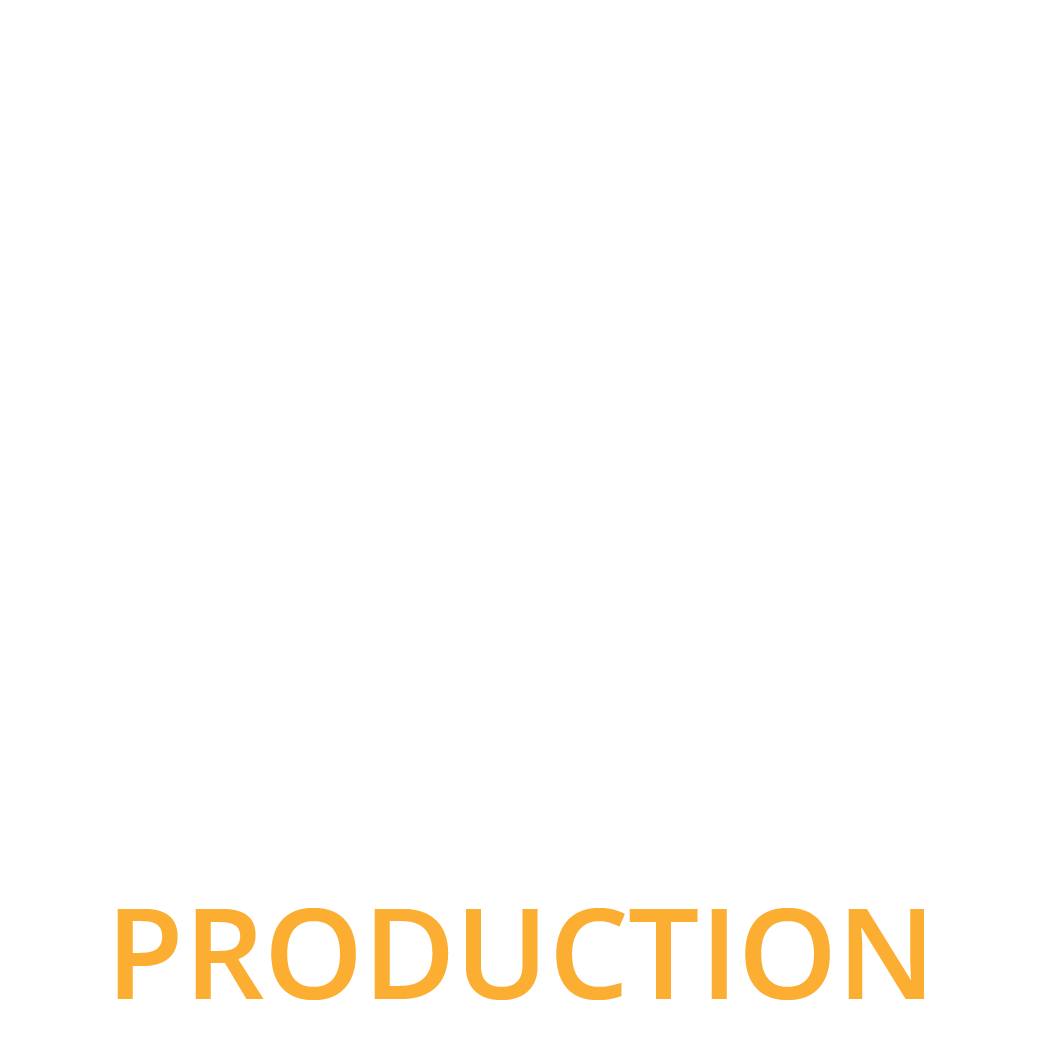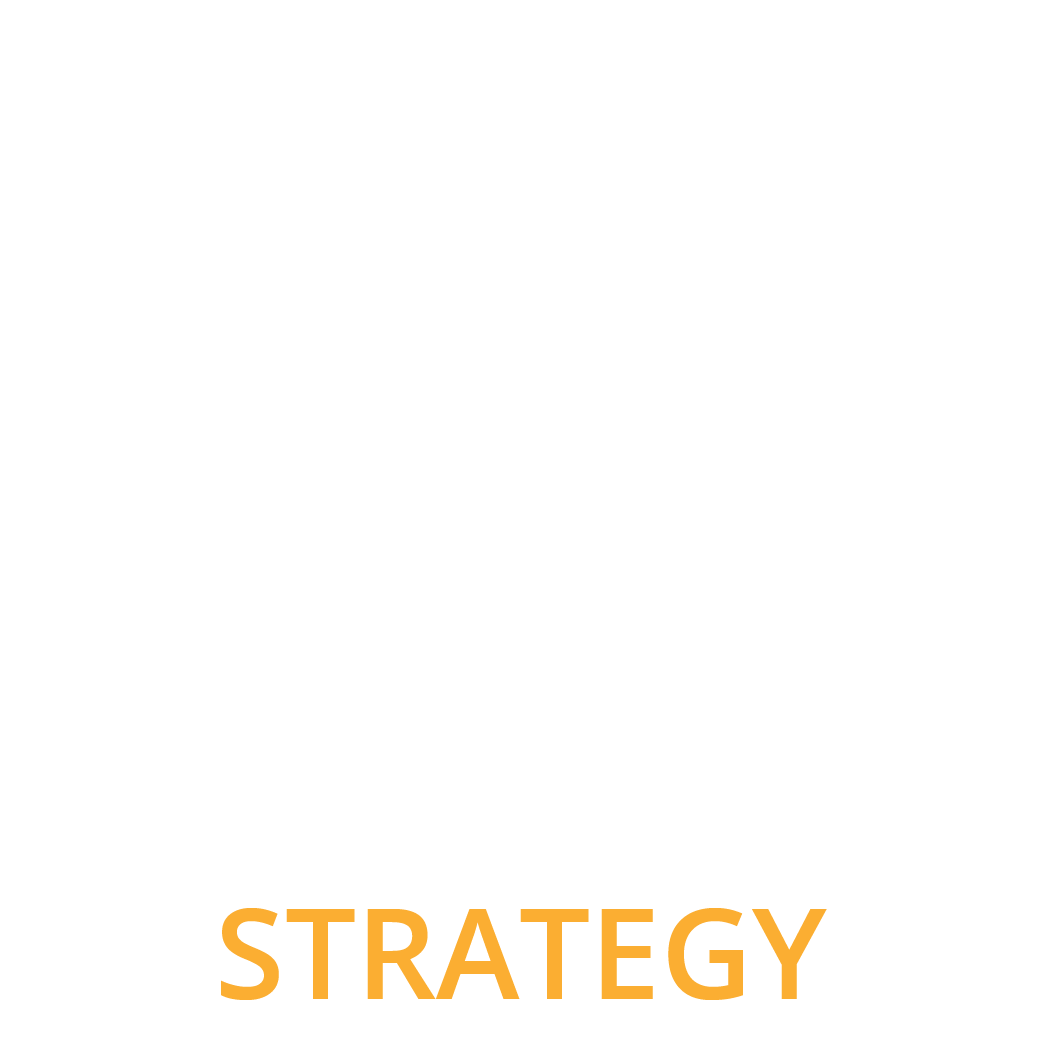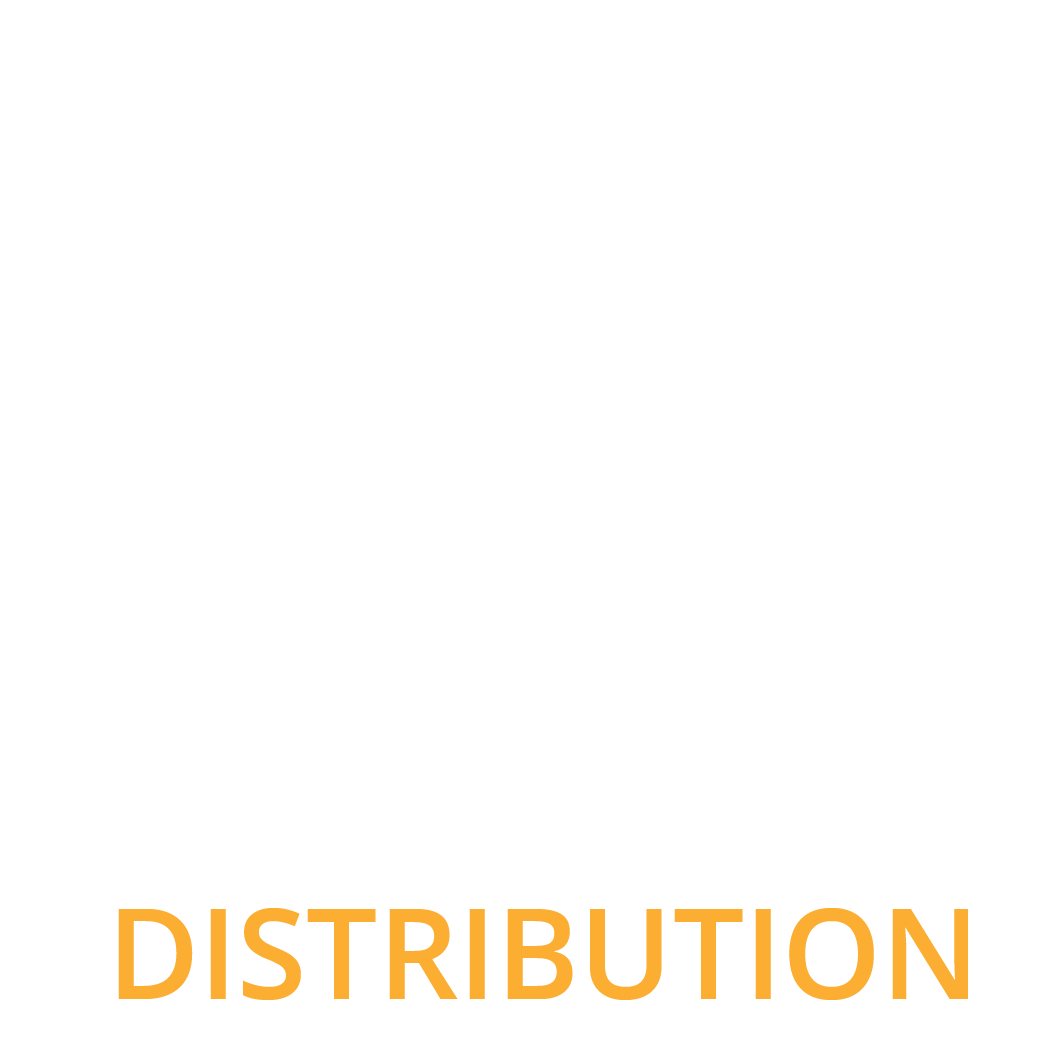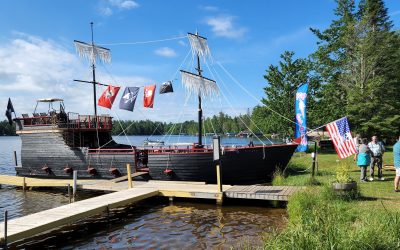 Envision today's digital landscape, as vast and uncharted as an ocean. Businesses bob around like quirky rubber ducks amidst a monstrous whirlpool of competition. Some just manage to stay afloat, others paddle ahead, and a select few pioneer the uncharted waters....
read more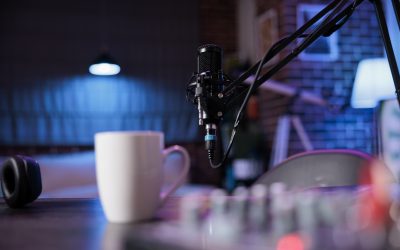 As podcasting continues to surge in popularity, many businesses, brands, and individuals are beginning to wonder if now is the time to get into podcasting. The short answer? Maybe. It's a little more complicated than just grabbing a mic and hitting record. While...
read more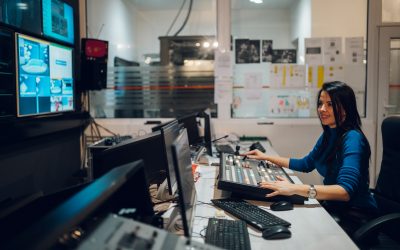 I can't tell you how often, after telling someone I'm a television producer, I get the follow-up question, "So… what do you DO?" And I get it. I remember watching the "executive producers" accept the Oscar for Best Picture at the Academy Awards every year and...
read more