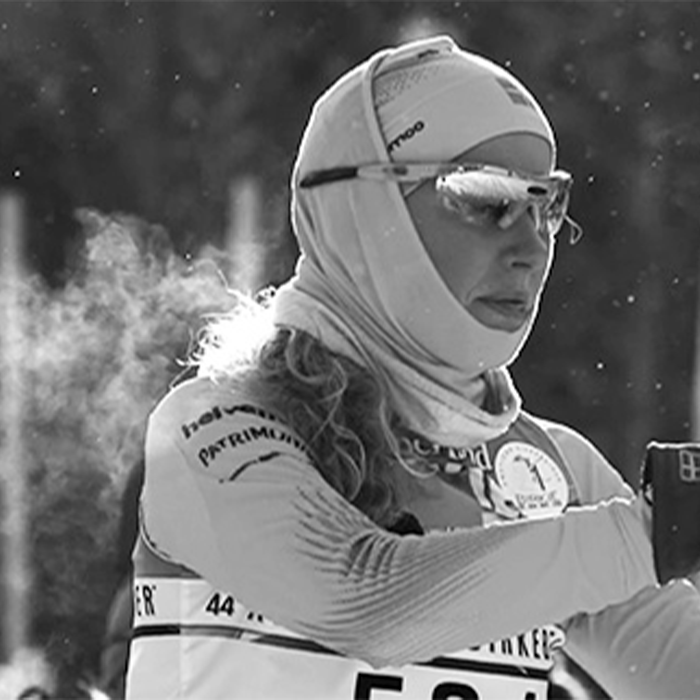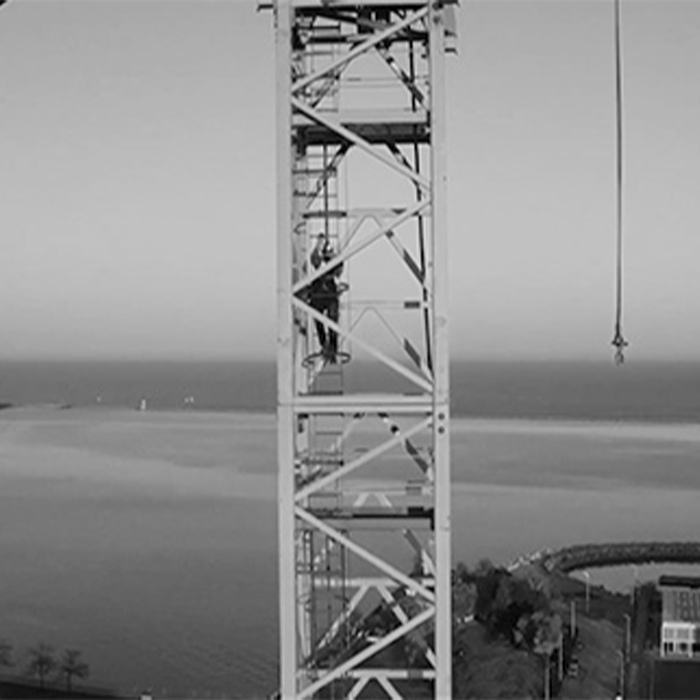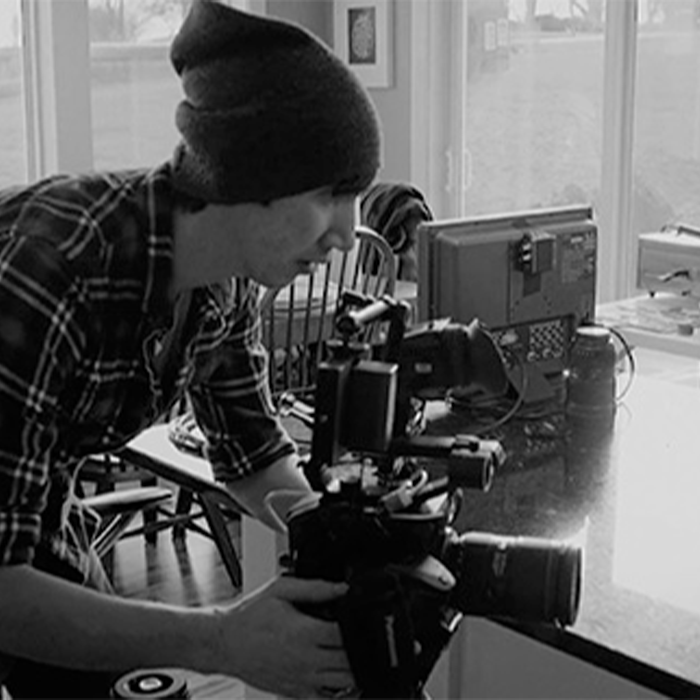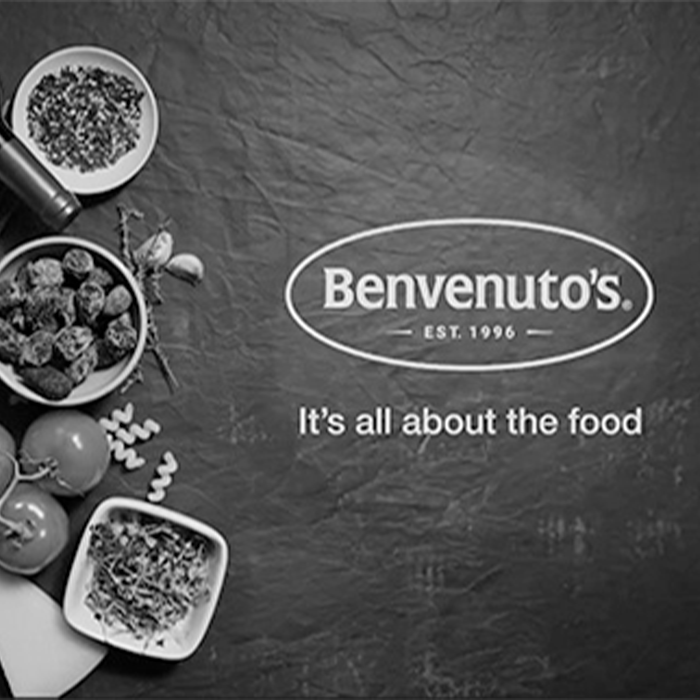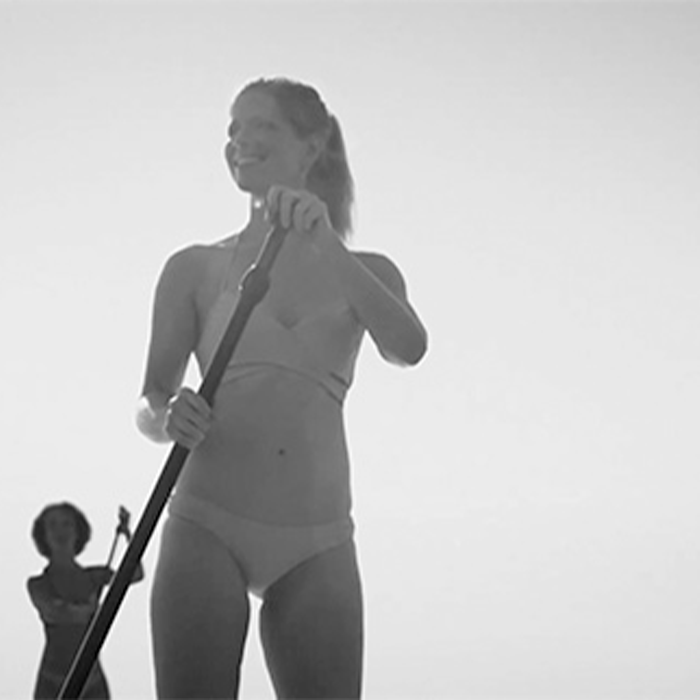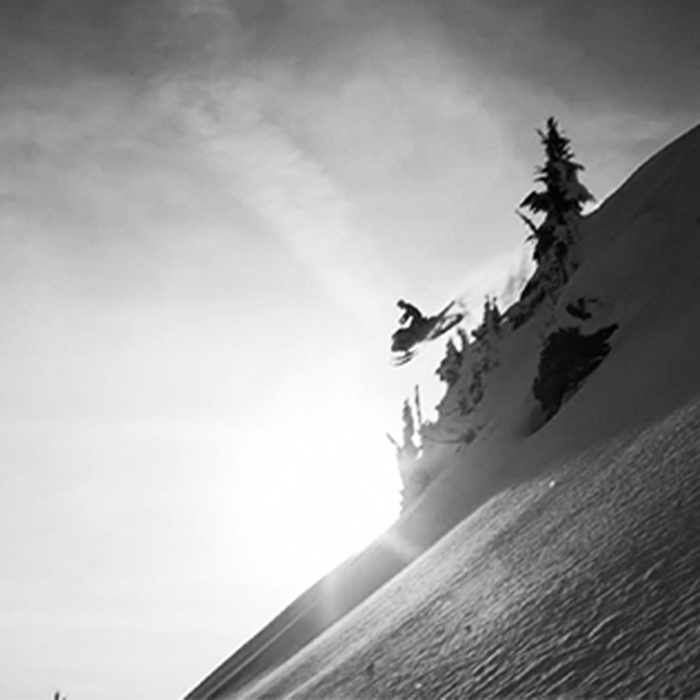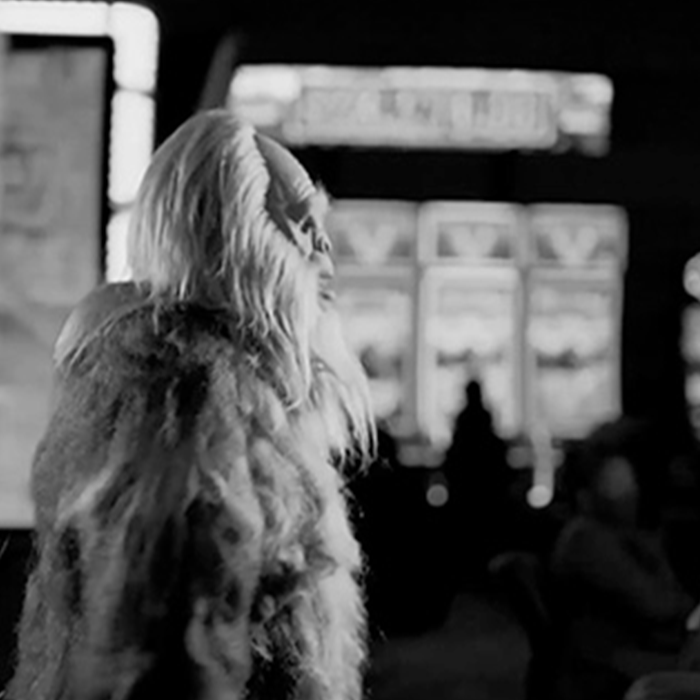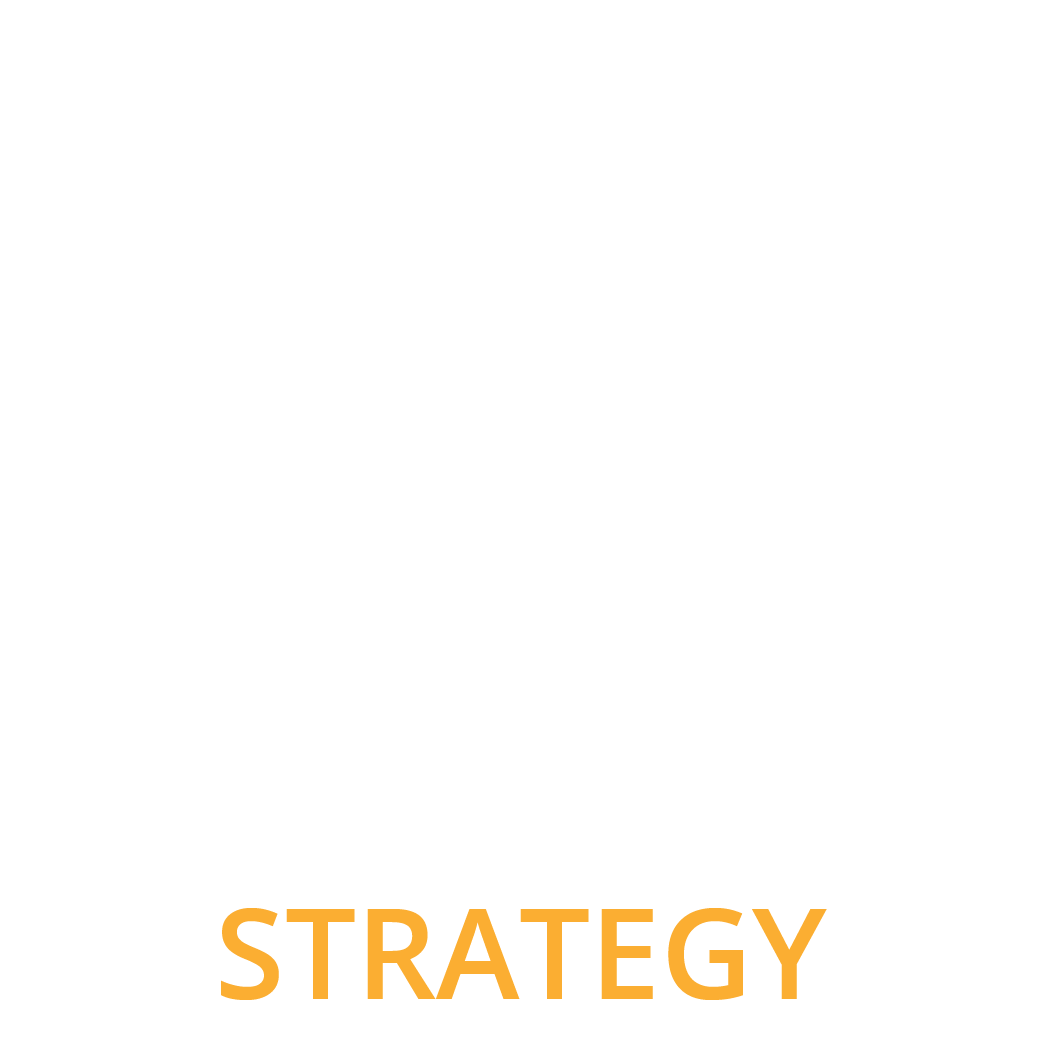 Marketing
Strategies
Discover Mediaworks: Your hub for data-driven marketing solutions. Our meticulous research unveils key insights—identifying target markets, analyzing social media trends, spotting keywords, and crafting buyer personas across diverse platforms. Elevate your campaign with our approach, driving sales growth and securing a competitive brand edge reliably.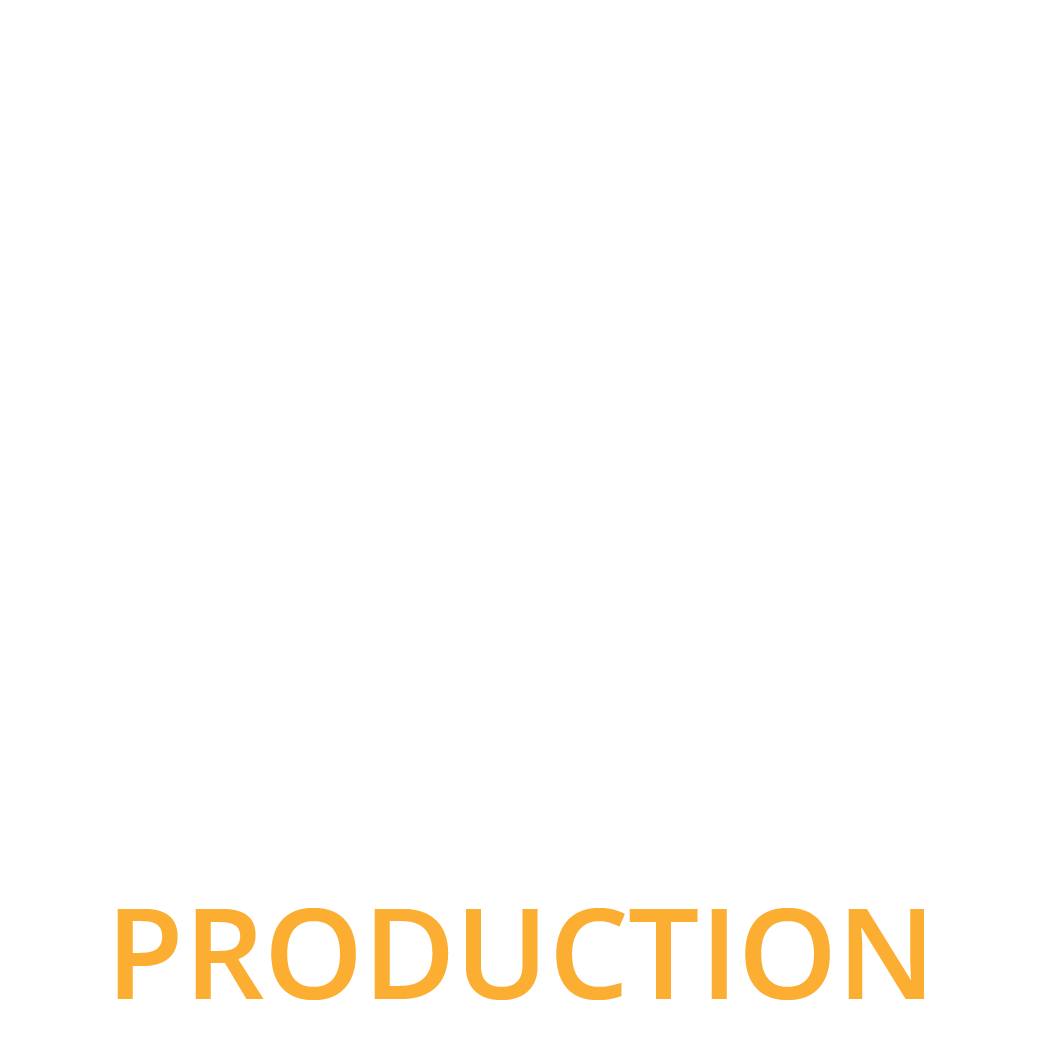 Production
Services
Experience the creative possibilities with our comprehensive production services. Our diverse offerings encompass cinematography, FPV drone, edit suites, sound studios, motion graphics, photography, graphic design and web development. Let our skilled team bring your brand's visual identity to life, crafting engaging content that resonates with your audience.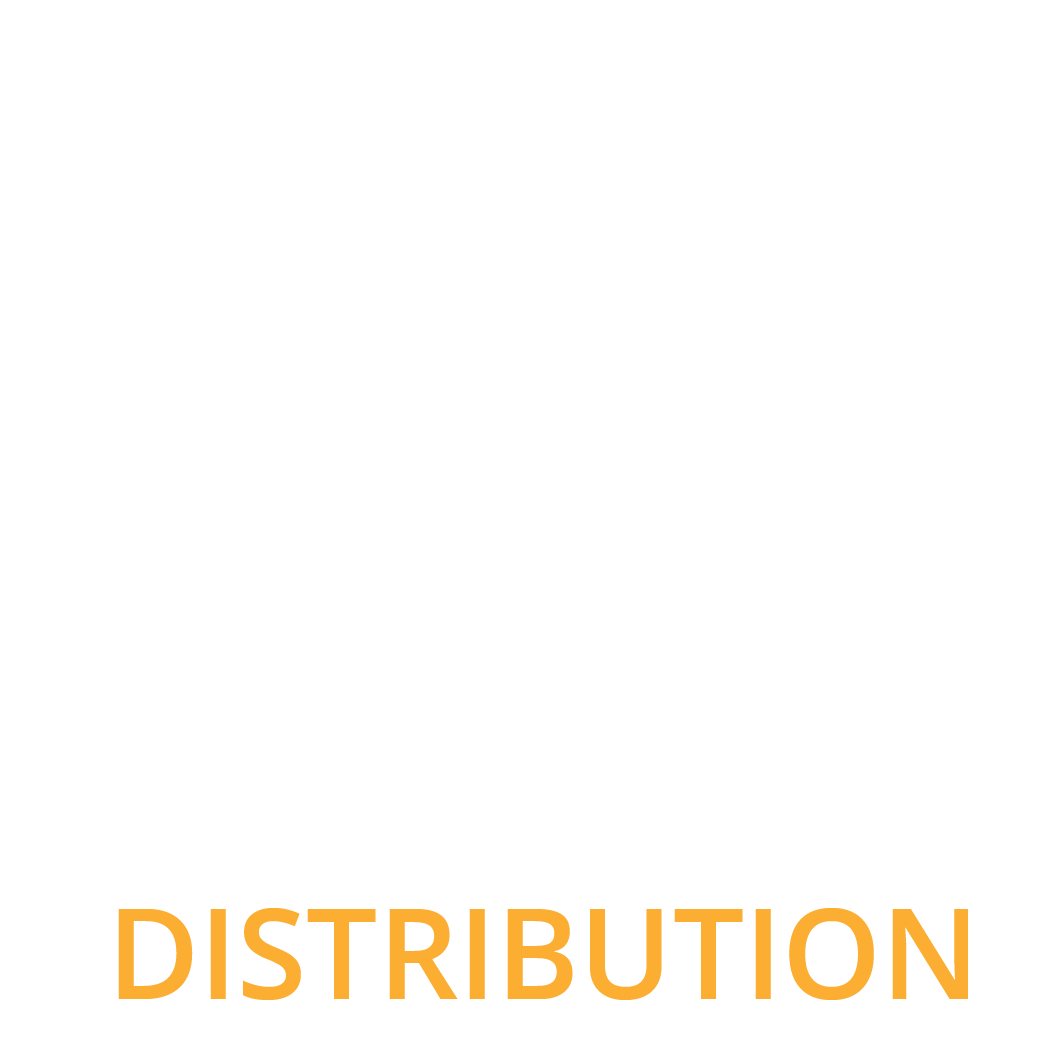 Distribution
Services
Amplify your brand's presence across diverse channels with Discover Mediaworks' array of solutions—digital and traditional advertising. Our mission is to enhance your message's resonance, fostering impactful communication and engagement. Added Value: access our curated audience that we've influenced over 30 years through Discover Wisconsin, Into the Outdoors and Boondock Nation.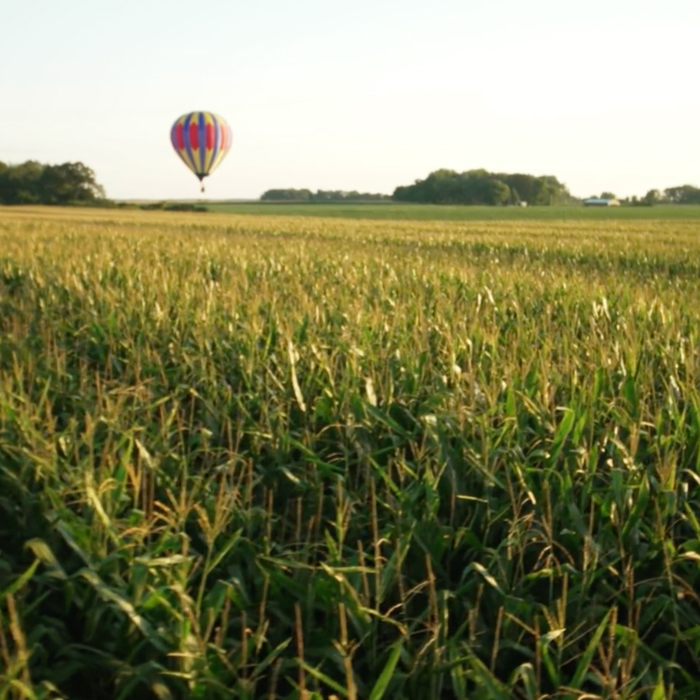 Discover Wisconsin
TV & Streaming Series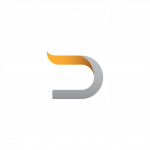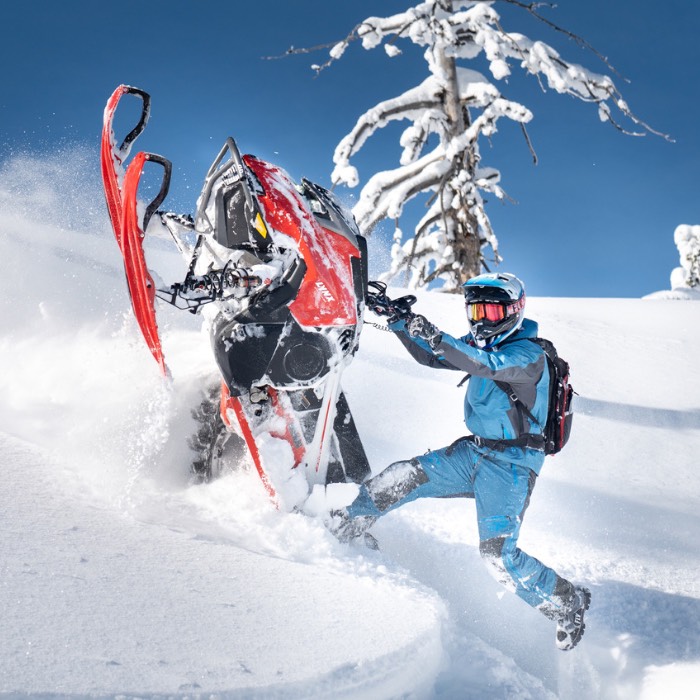 Boondock Nation
Streaming Series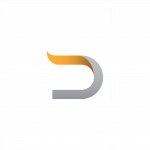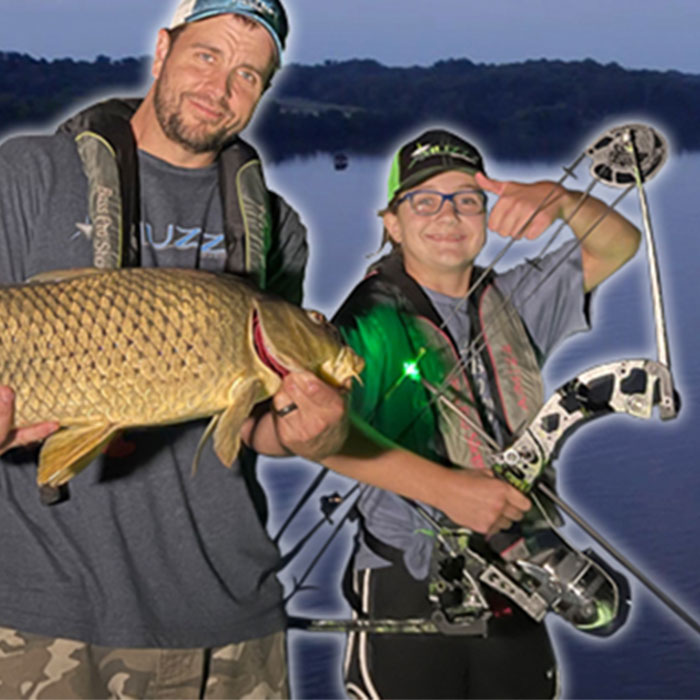 Into the Outdoors
Educational Series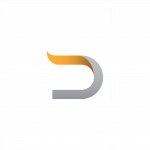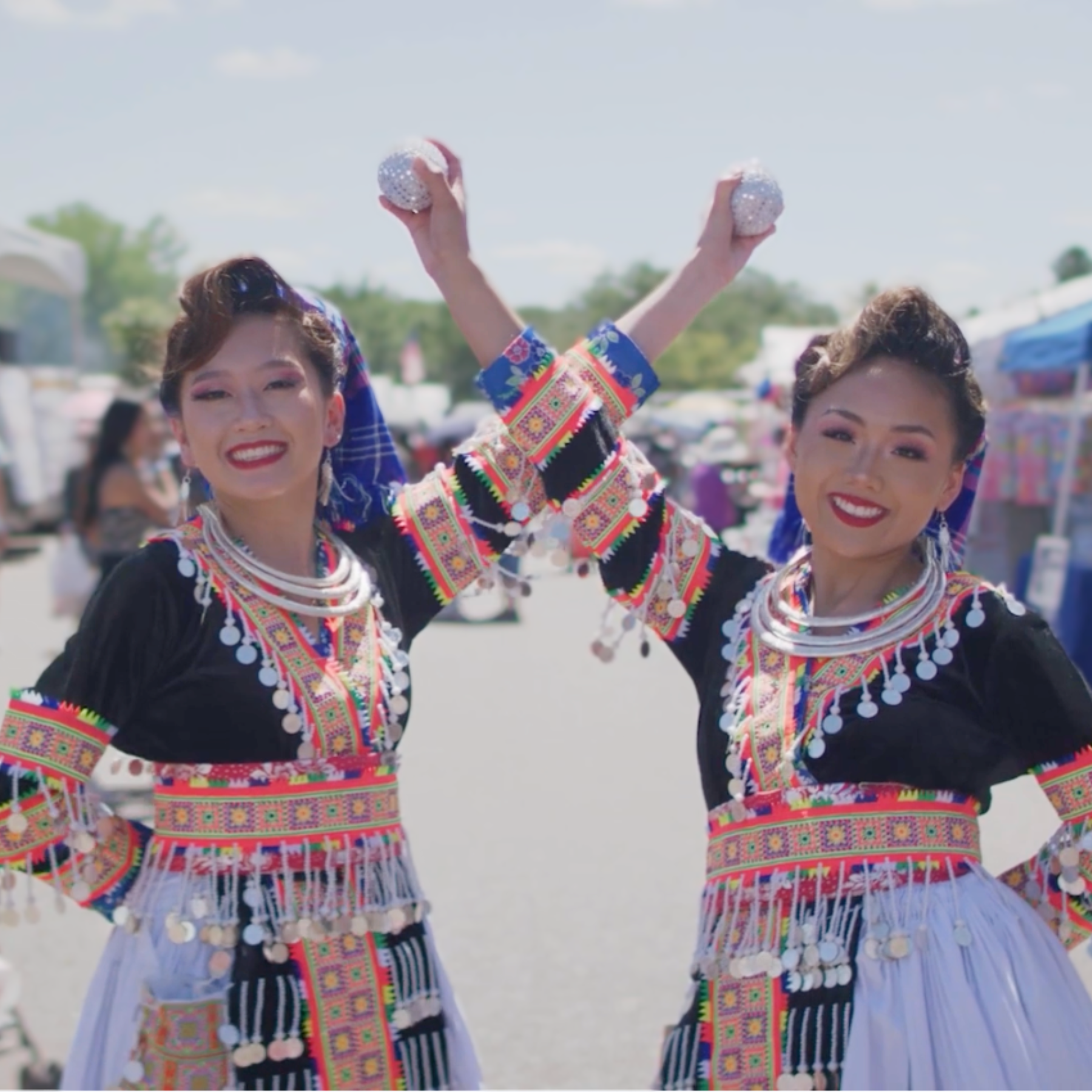 Uniquely Wisconsin
Docuseries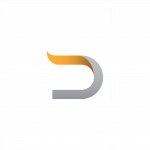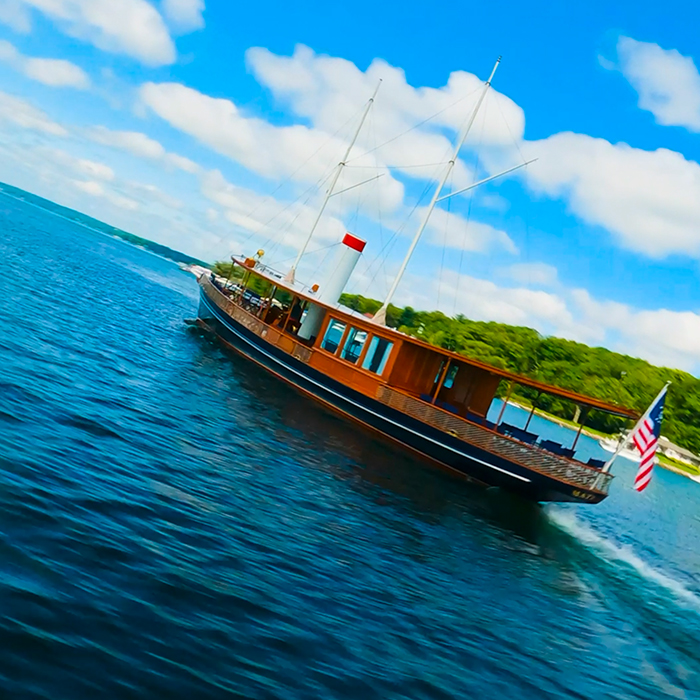 Lake Geneva
Brand Commercial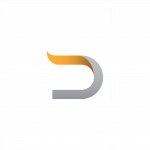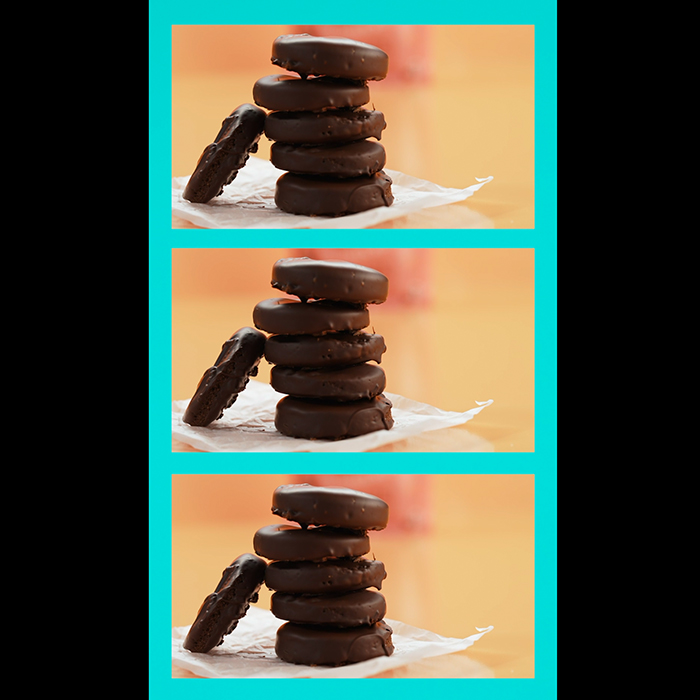 Clasen Quality Chocolate
Social Campaign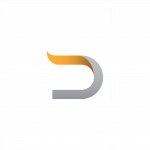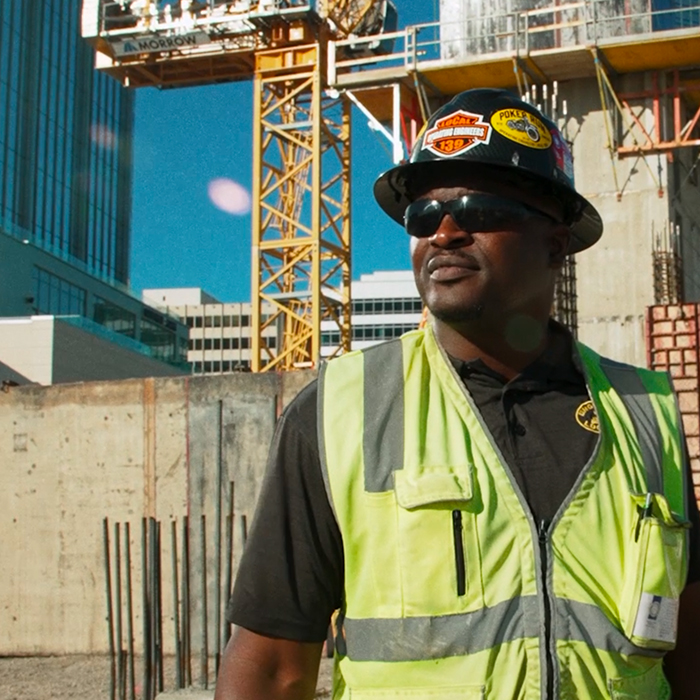 IUOE 139
Original Short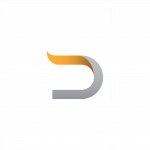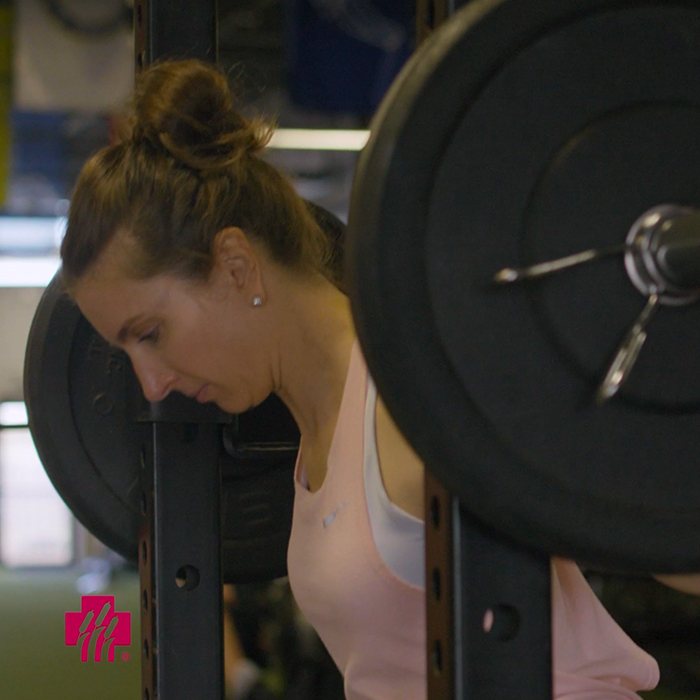 Marshfield Clinic
Hero Stories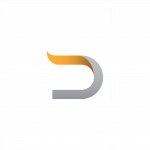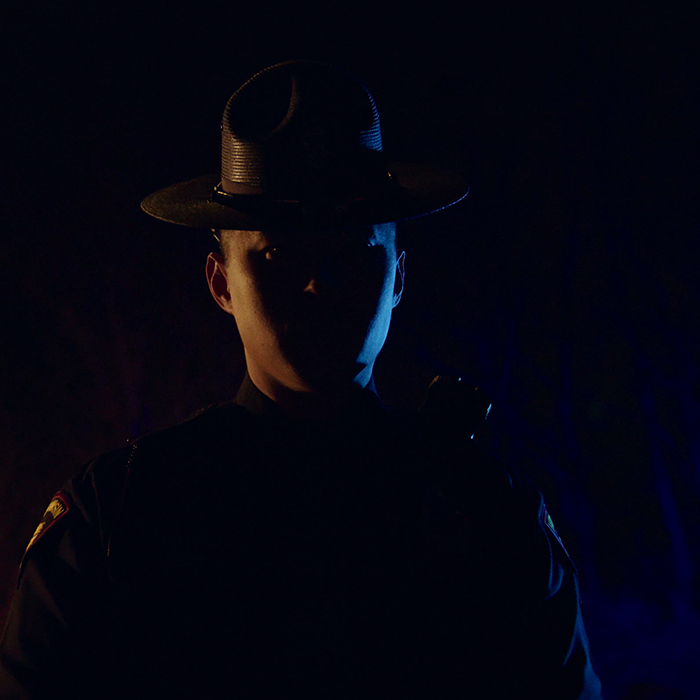 Department of Transportation
Distracted Driver Campaign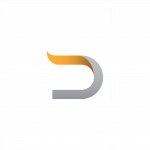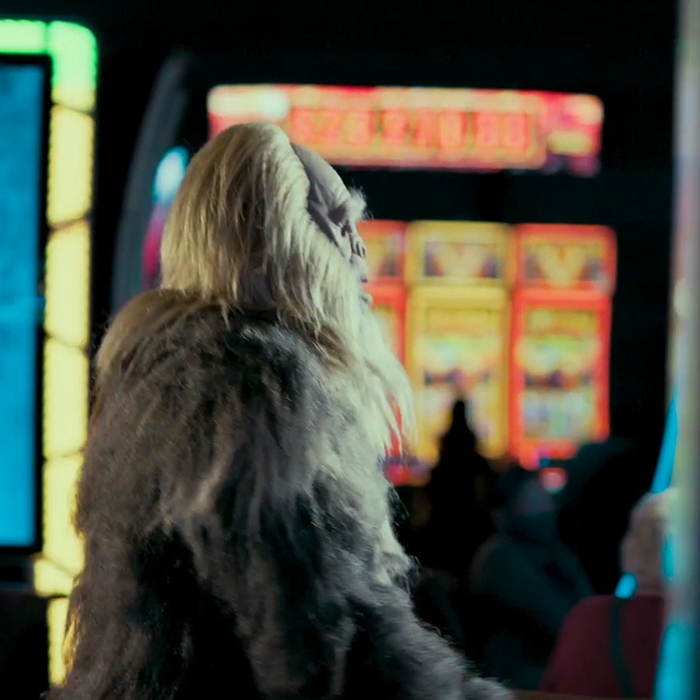 Menominee Casino Resort
Brand Commercial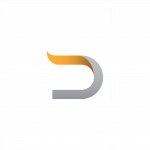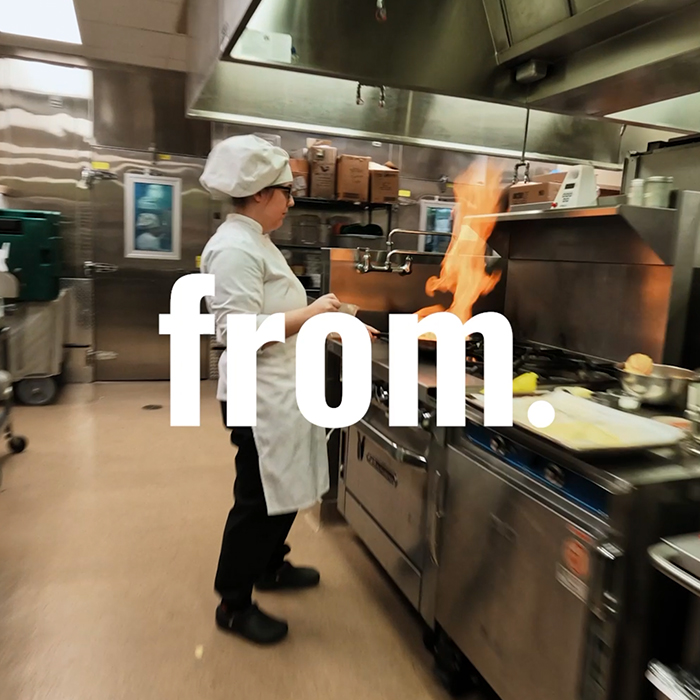 Nicolet College
Brand Commercial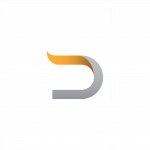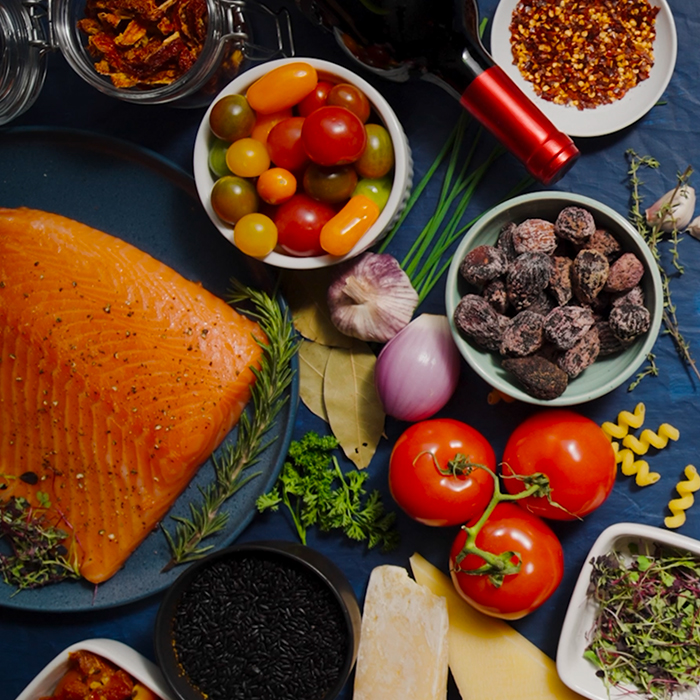 Benvenuto's
Brand Commercial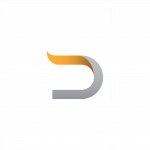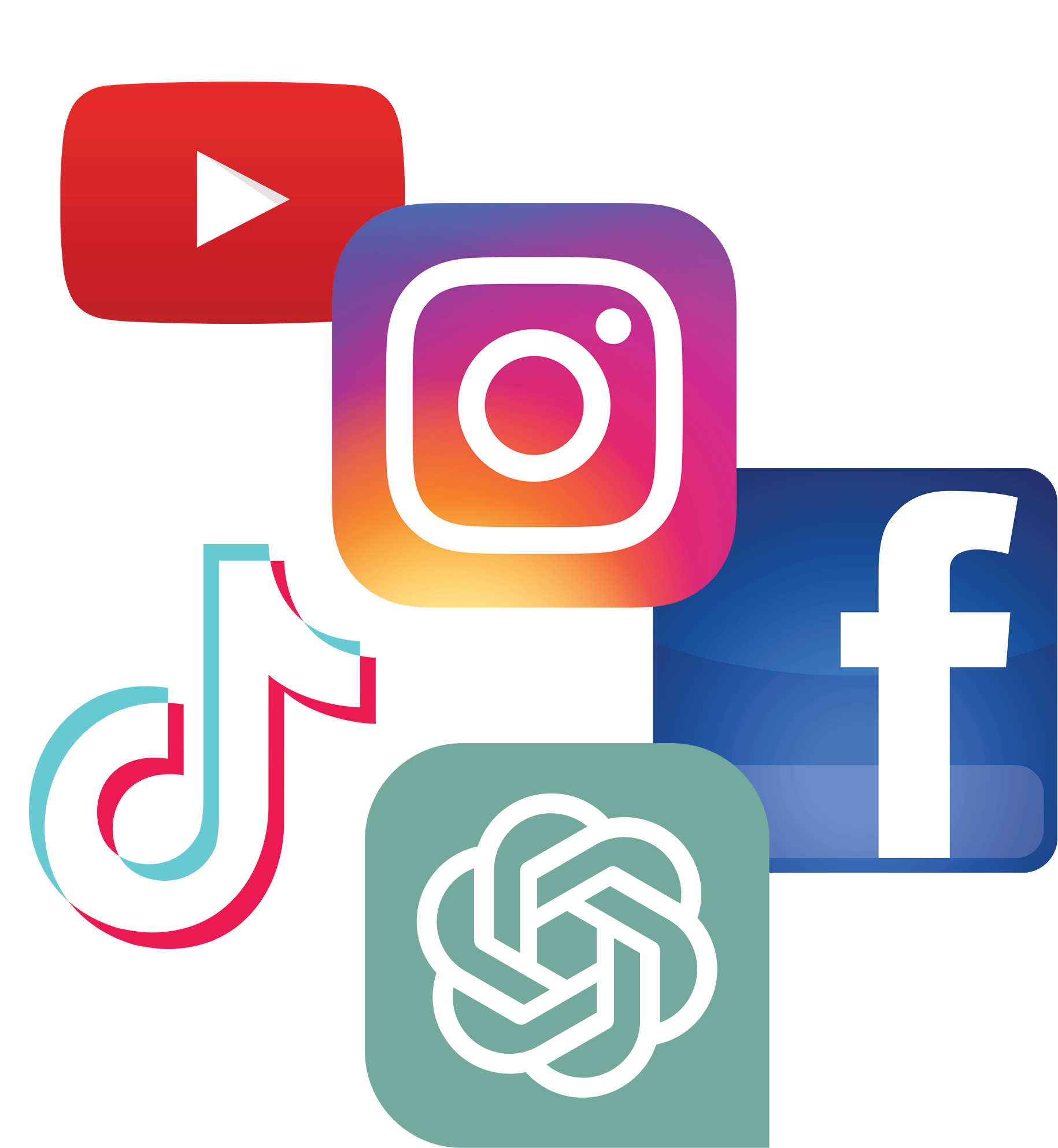 Feeling overwhelmed by the rapidly changing
landscape of the digital age?