The second tool in your "Digital-First Toolkit is learning effective employee communication before and throughout your digital strategy implement...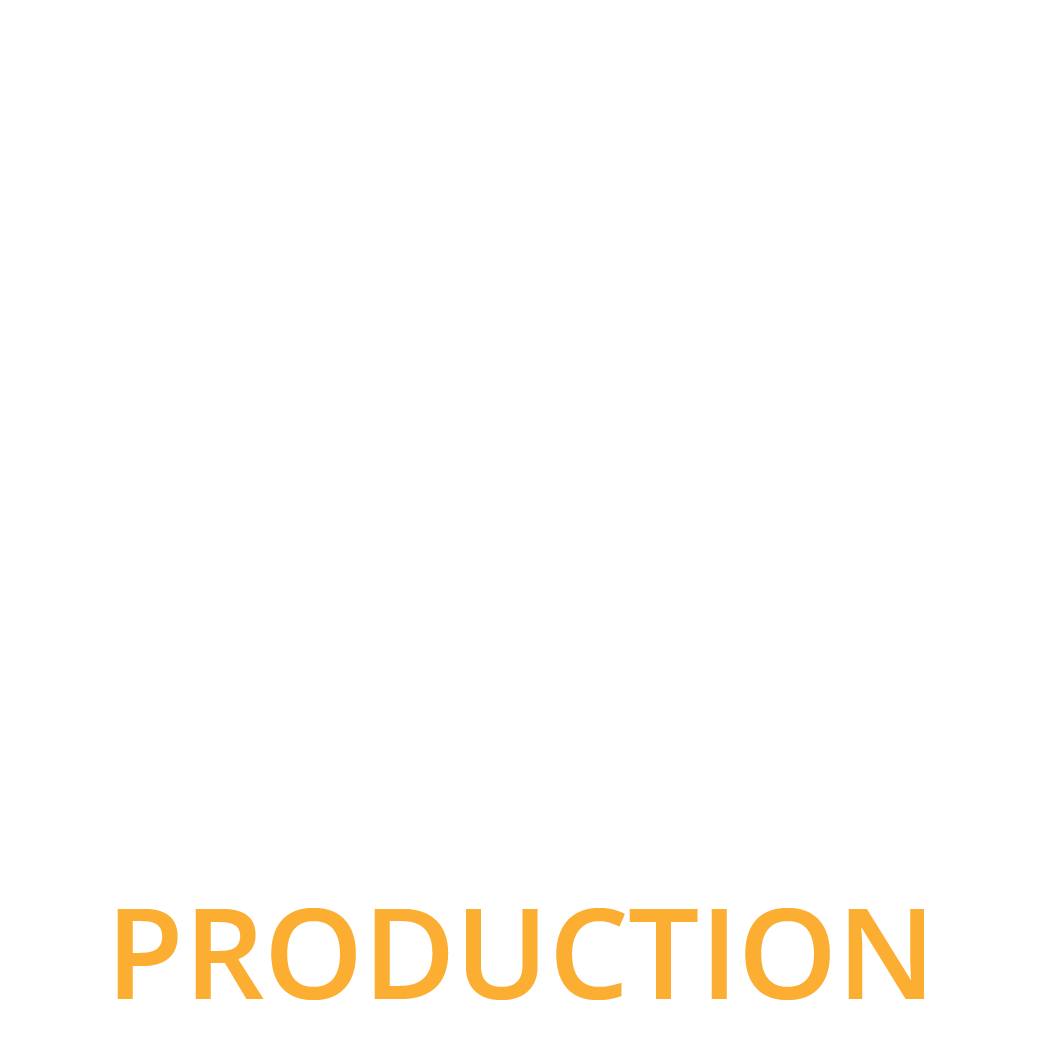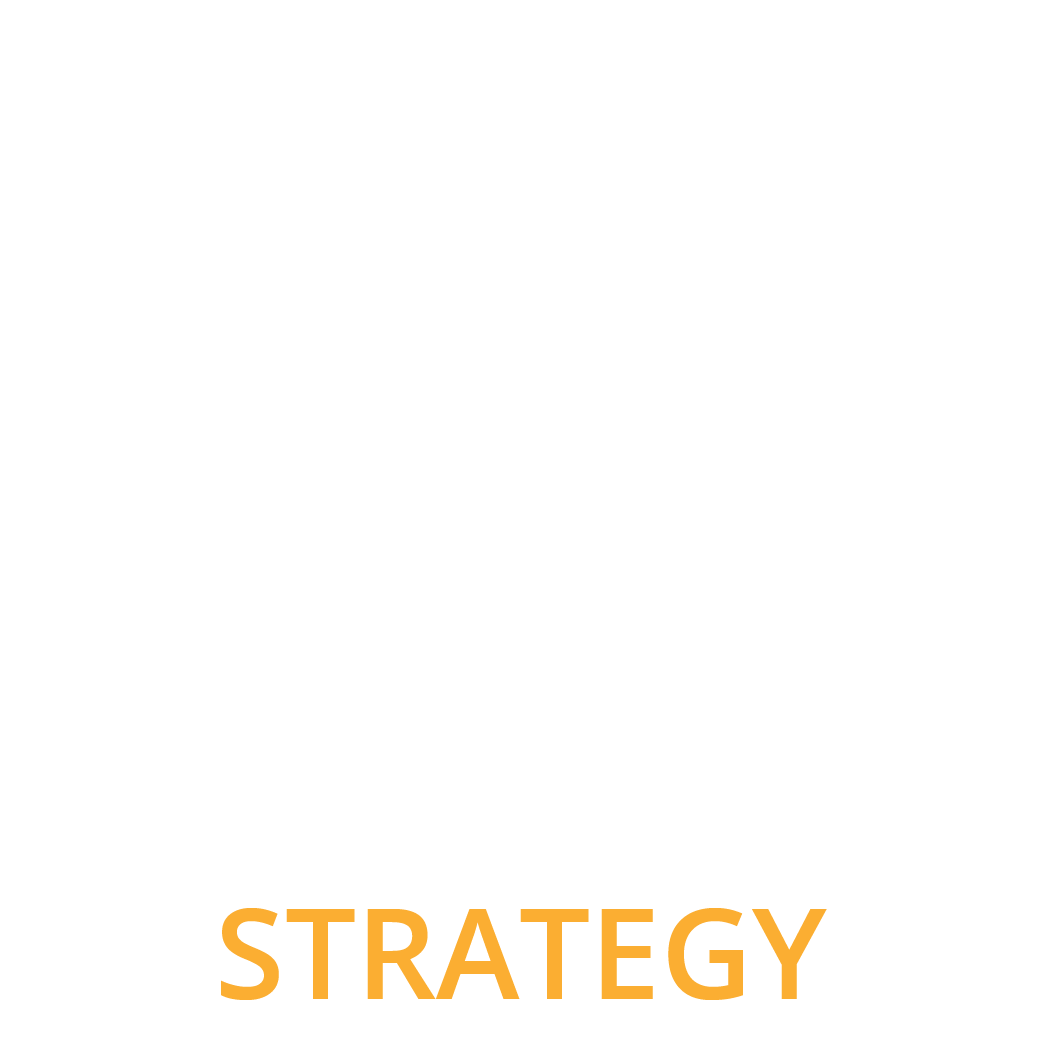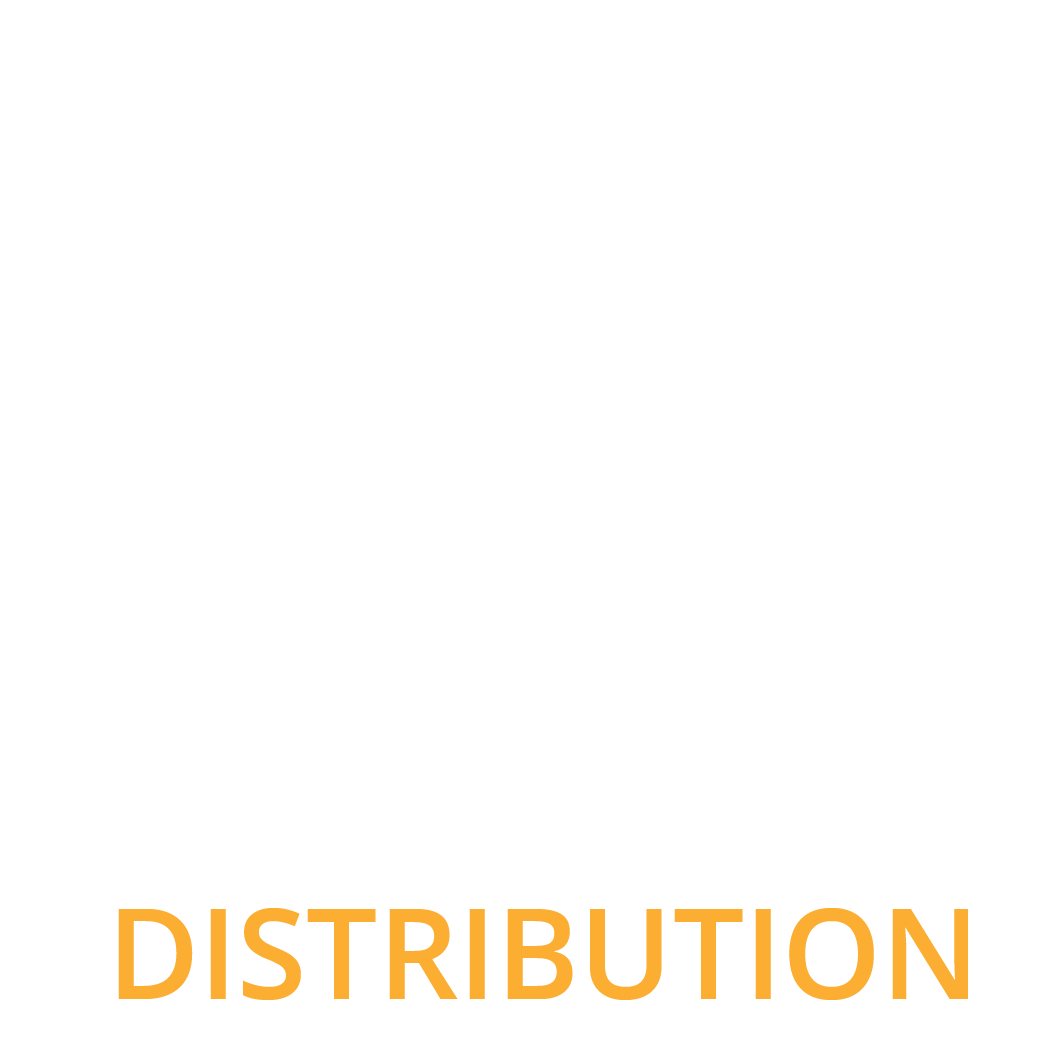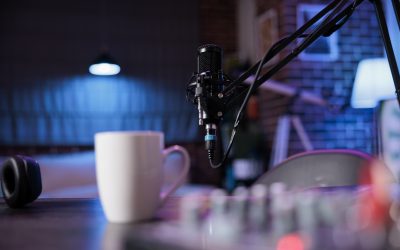 As podcasting continues to surge in popularity, many businesses, brands, and individuals are beginning to wonder if now is the time to get into podcasting. The short answer? Maybe. It's a little more complicated than just grabbing a mic and hitting record. While...
read more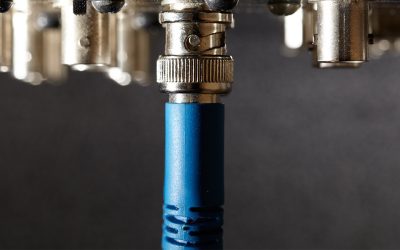 Over the past few years, cable companies have continuously lost video subscribers to cord-cutting, quarter after quarter, according to cordcuttersnews.com. Instead of creating a retention plan to entice those customers not to cut the cord through offering...
read more