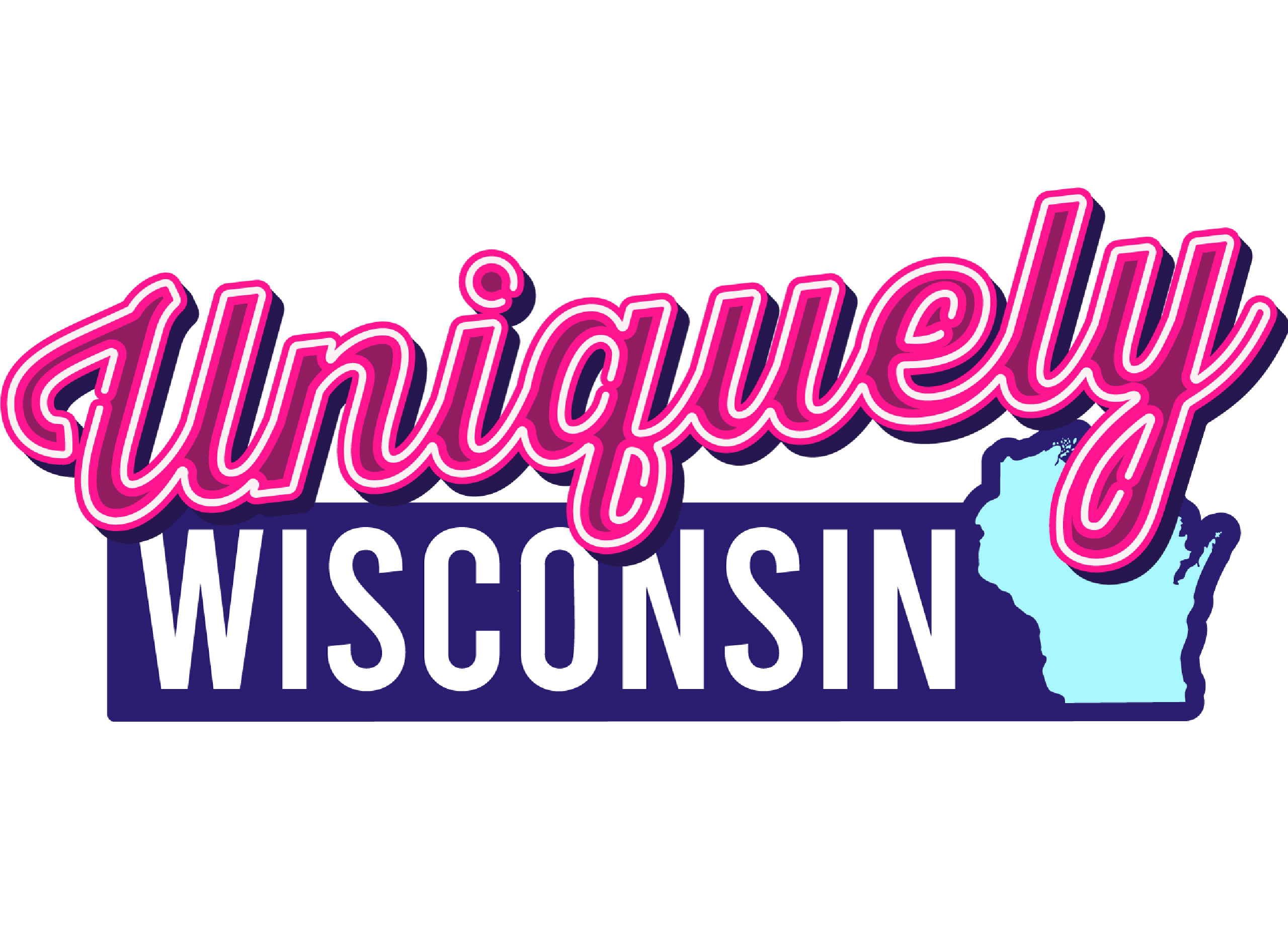 The newest sub-series of Discover Wisconsin is known as Uniquely Wisconsin. So what is Uniquely Wisconsin? It is a broadcast & streaming series that spotlights the untold stories of Wisconsinites and highlights the communities in which they live.
In 2020, Josh Schoemann, County Executive for Washington County, had a brilliant idea to create a video series that highlighted the people throughout the counties of Wisconsin. Through his idea, he collaborated with Mark O'Connell, President & CEO of the Wisconsin Counties Association, to conceptualize the idea of Uniquely Wisconsin. They knew Discover Wisconsin could tell these stories.
The creative team at Discover Mediaworks produces Uniquely Wisconsin and utilizes Discover Wisconsin's digital and broadcast viewers to share the stories of local businesses, people, and organizations in many counties across the state. In the first season, Uniquely Wisconsin featured Washington County, Portage County, Sauk County, Marathon County, Sheboygan County, Monroe County, Adams County, and Rock County. Throughout the series, there are emotional, heartwarming, humorous, and historic pieces that capture the essence of the people in America's Dairyland.
We invite you to immerse yourself in our documentary-style content and connect with us by partnering together to tell your county's stories! Your stories, our Wisconsin.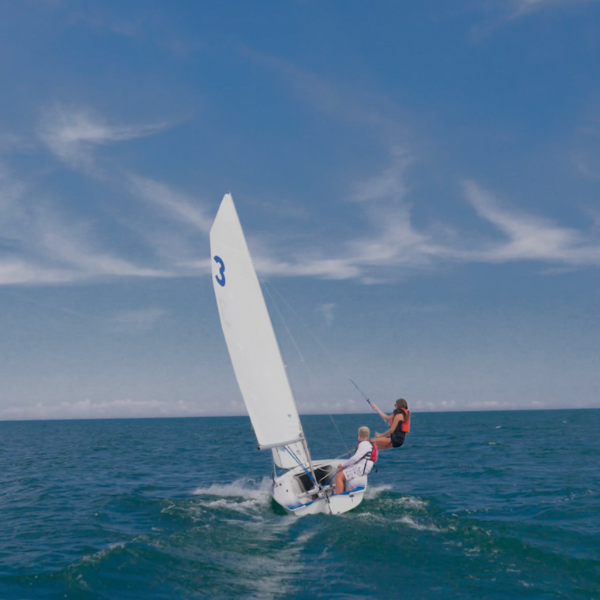 Uniquely Wisconsin
Digital Streaming Release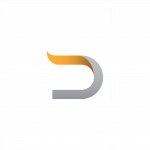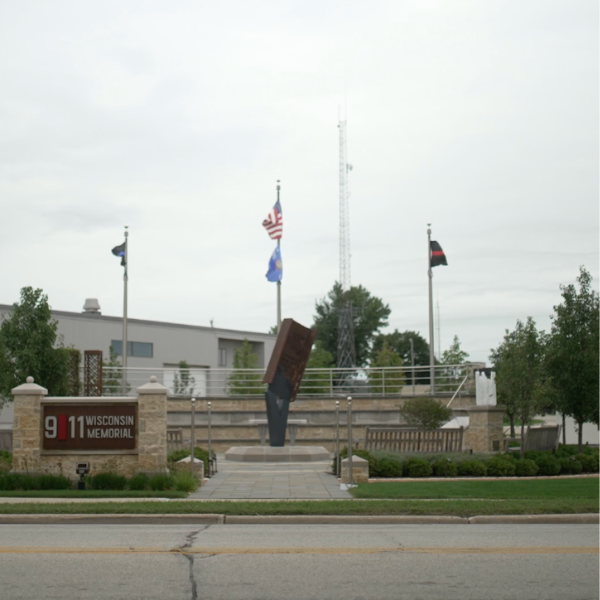 Uniquely Wisconsin
Digital Streaming Release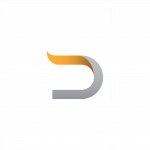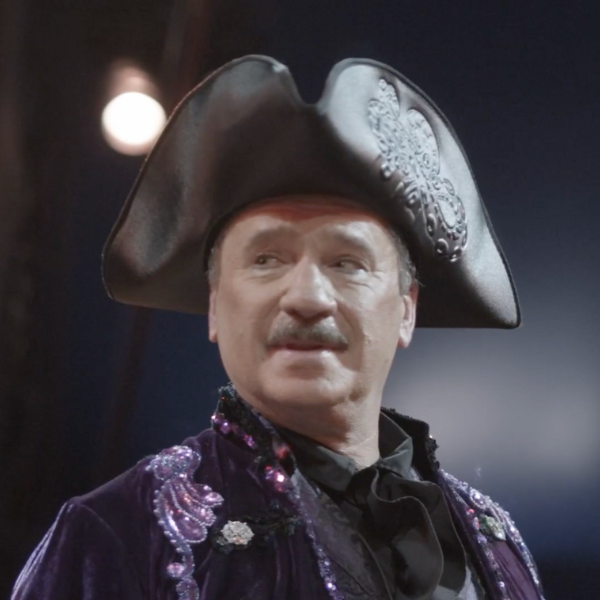 Uniquely Wisconsin
Digital Streaming Release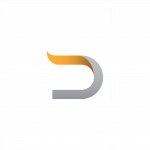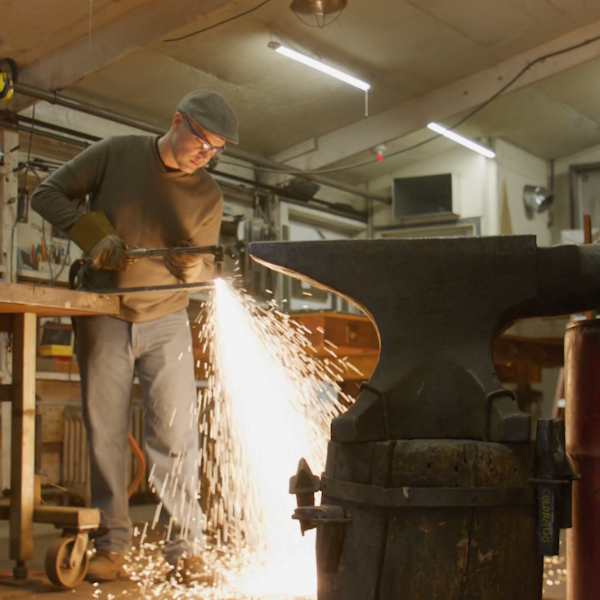 Uniquely Wisconsin
Digital Streaming Release