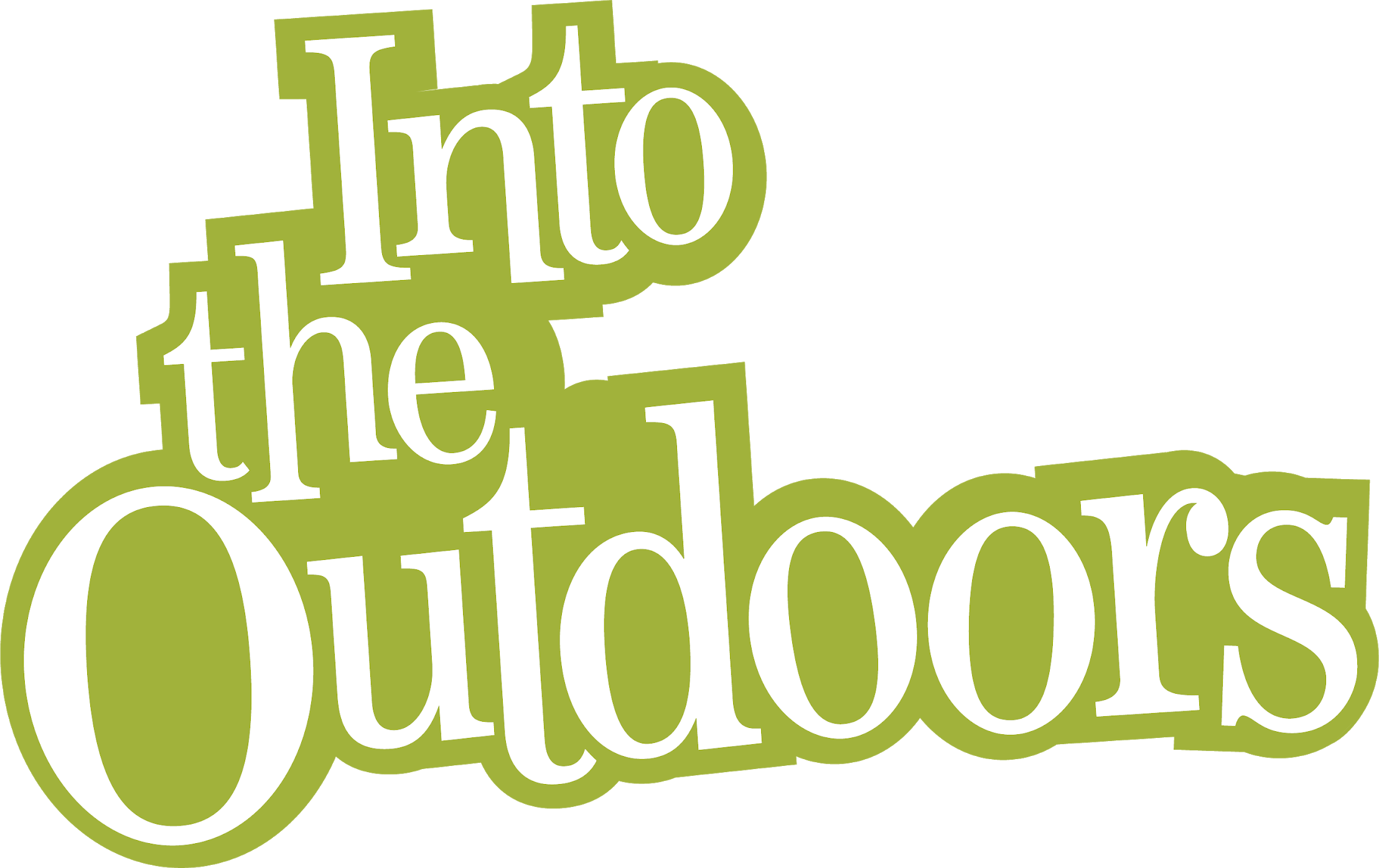 Into the Outdoors is an educational network that empowers youth and adults around them to think critically about our planet. Produced by the talented team of story tellers at Discover Mediaworks, Into the Outdoors is part science lesson and part adventure, which uncovers the stories that empower youth to take care of our planet while also providing educators with free videos and lesson plans.
Into the Outdoors began as a TV series in 2001 to collaborate with like-minded partners who want to give back to their communities and environment through education. The 18-time Emmy® award winning TV series has expanded into the digital world to include shorts, reels and classroom videos for all to access and learn from free of charge.
From local broadcast and PBS stations to digital platforms including YouTube, PBS LearningMedia and Vizio, ITO gives partners the opportunity to share their mission and expertise with kids and adults across the country.
We invite you to explore our content and connect with us to collaborate, so that together we may positively impact our earth through future generations.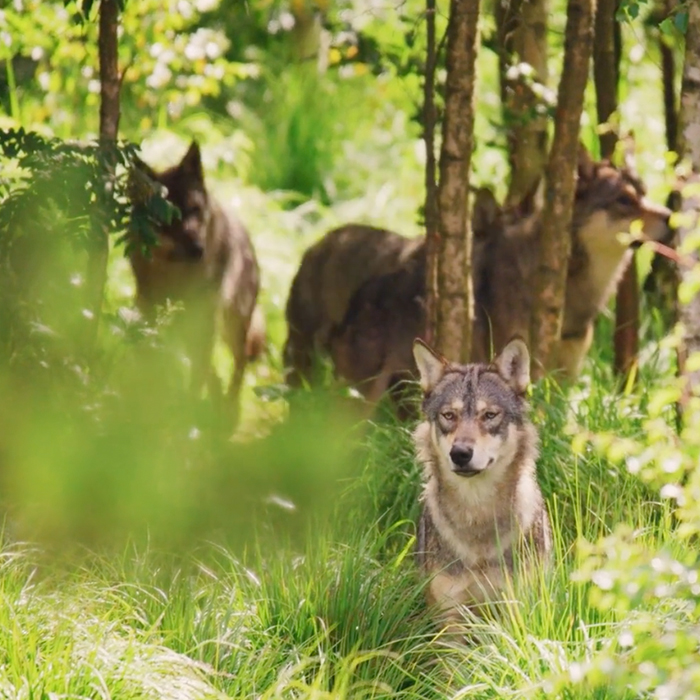 Into the Outdoors
Broadcast Episode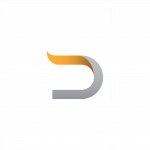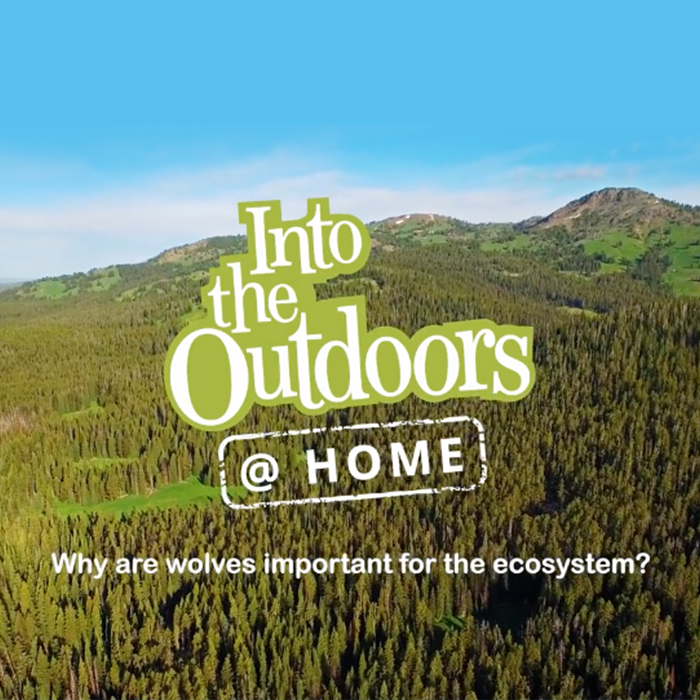 Into the Outdoors
Classroom Video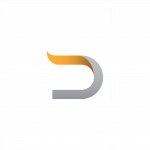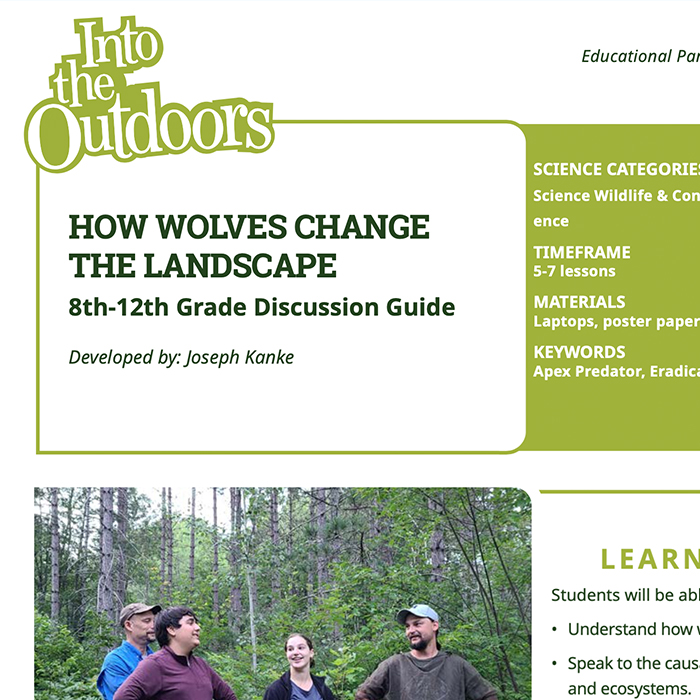 Into The Outdoors
Classroom Lesson Activity